Champions of Adrahil
The Adrahil Honour Roll
Year 2023
Ch Adrahil The Adorned ​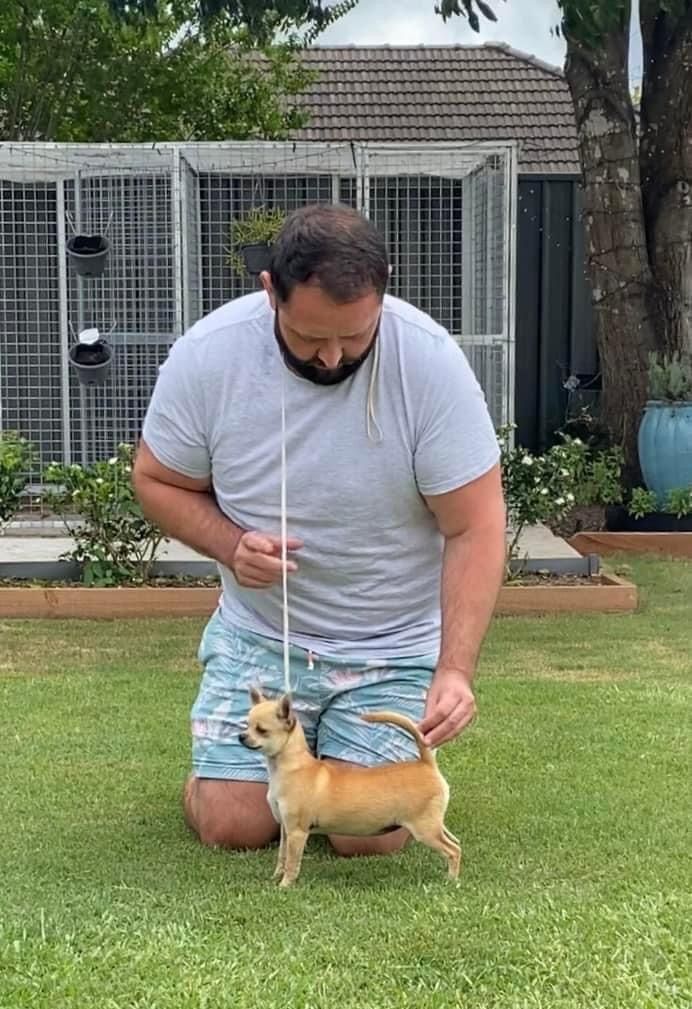 Ch Adrahil Truffles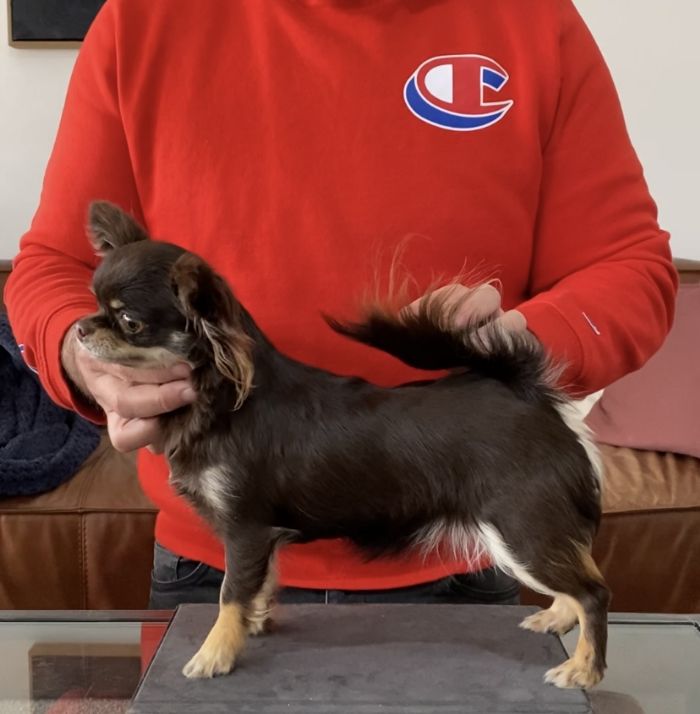 Ch Adrahil Heads up
Ch Adrahil Geez She's On Fire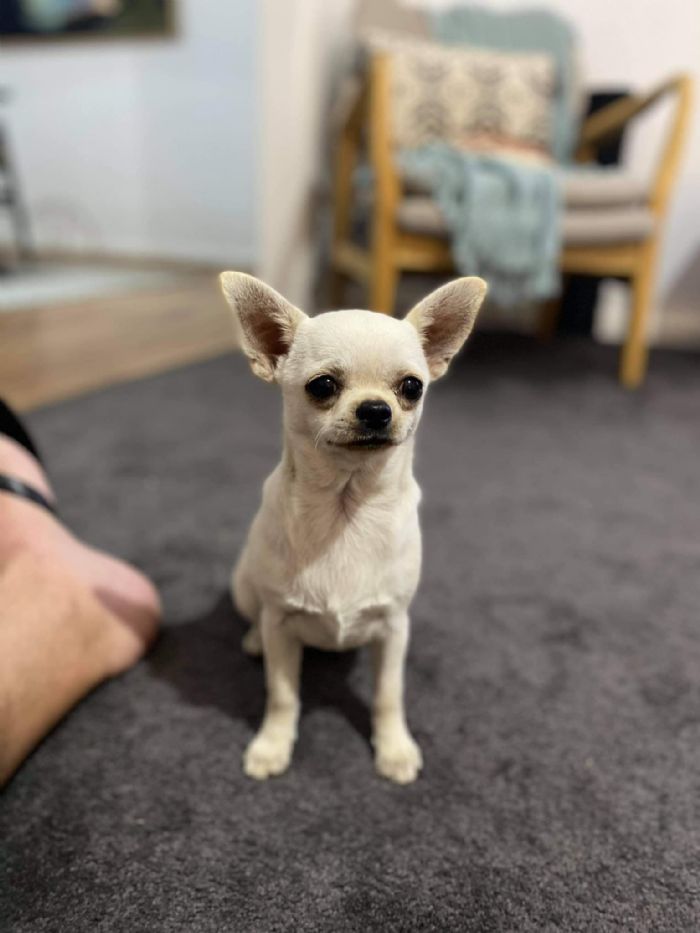 Year 2022
Ch Adrahil Charmed I'm Sure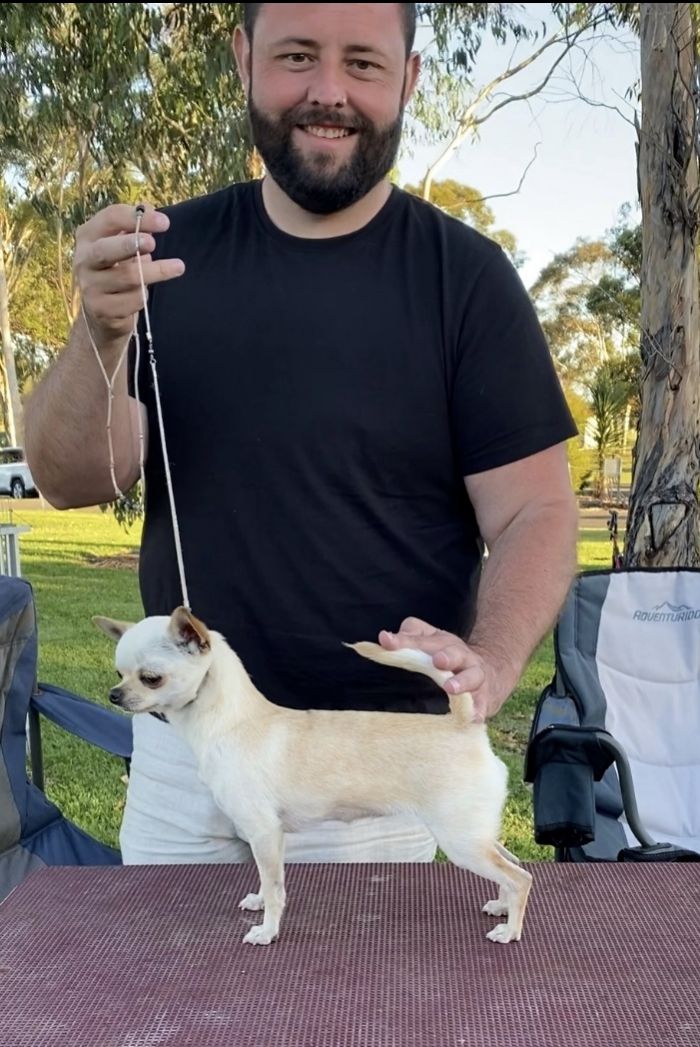 Ch Adrahil Shaded Beauty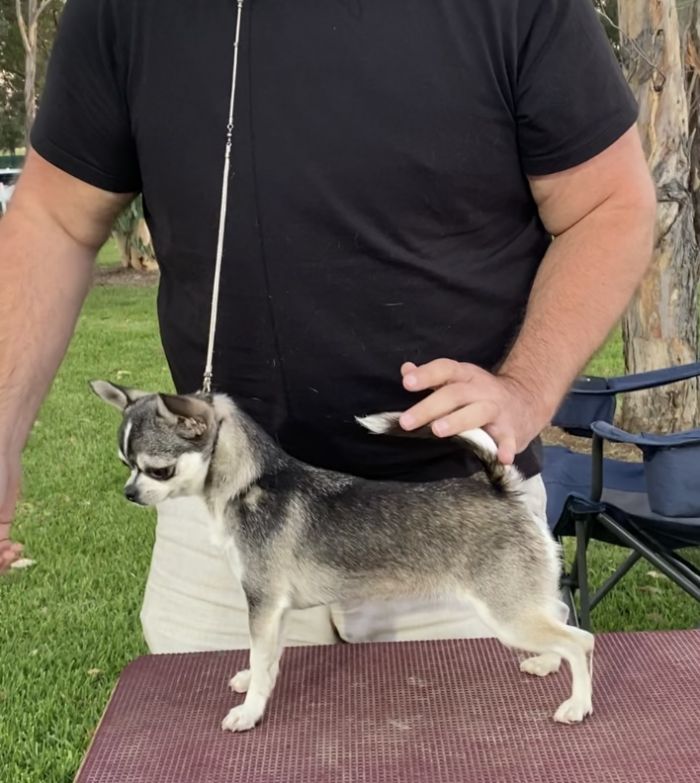 Ch Adrahil Goldfinger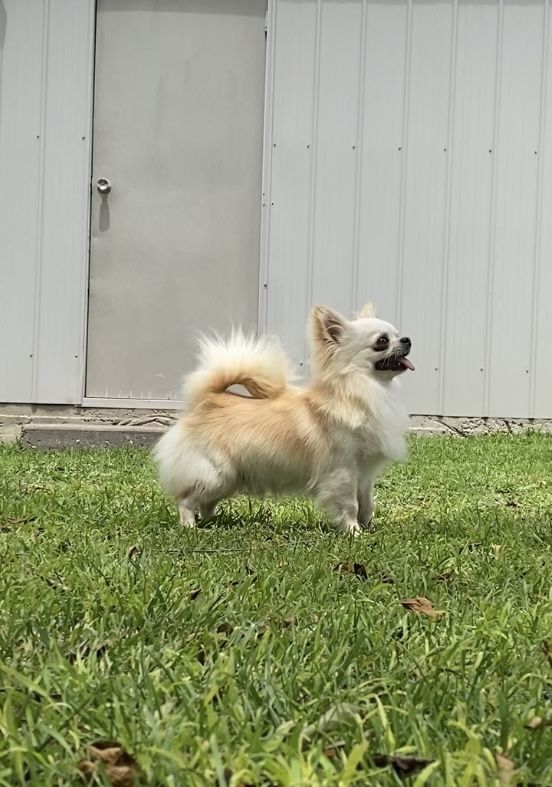 Ch Adrahil Reuben Orourke
Ch Adrahil On Fire
Ch Adrahil Makers Mark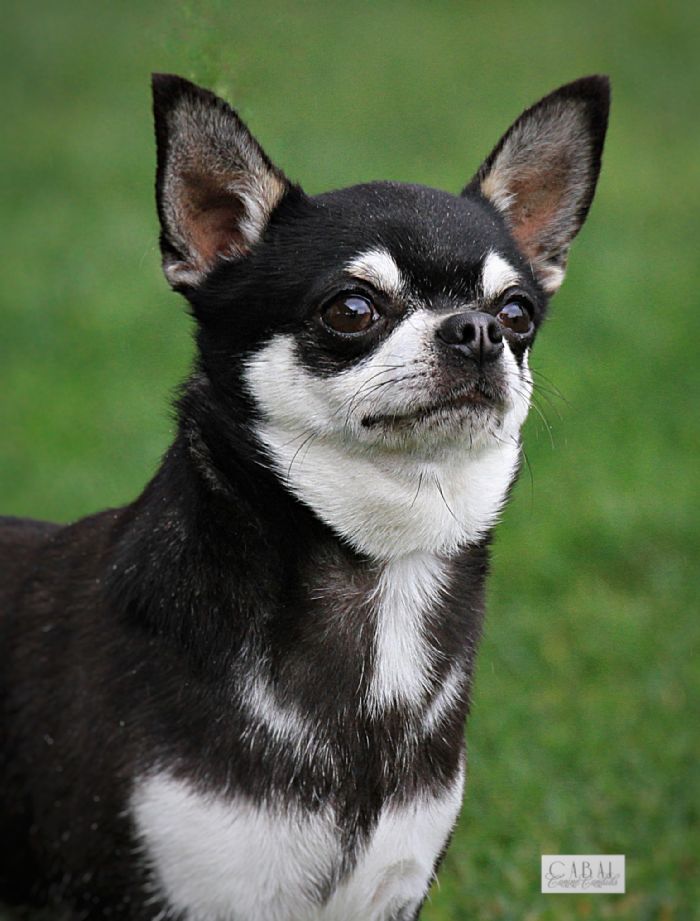 Am Ch. Ch Guichon's I Blame Hollywood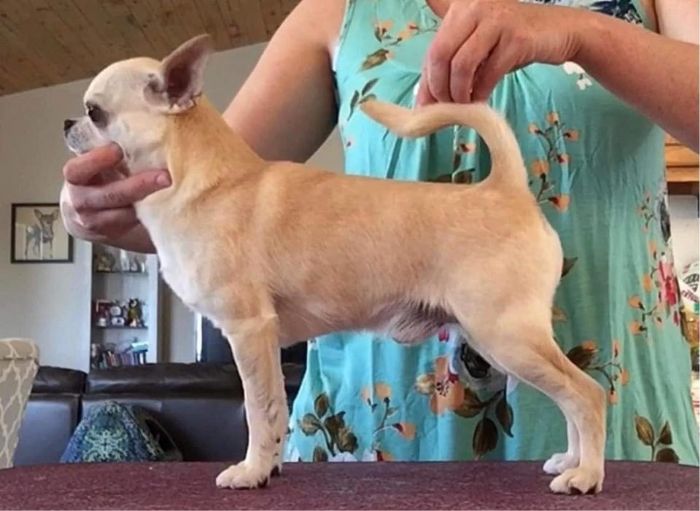 Am Ch. Ch Knockout Bubblegum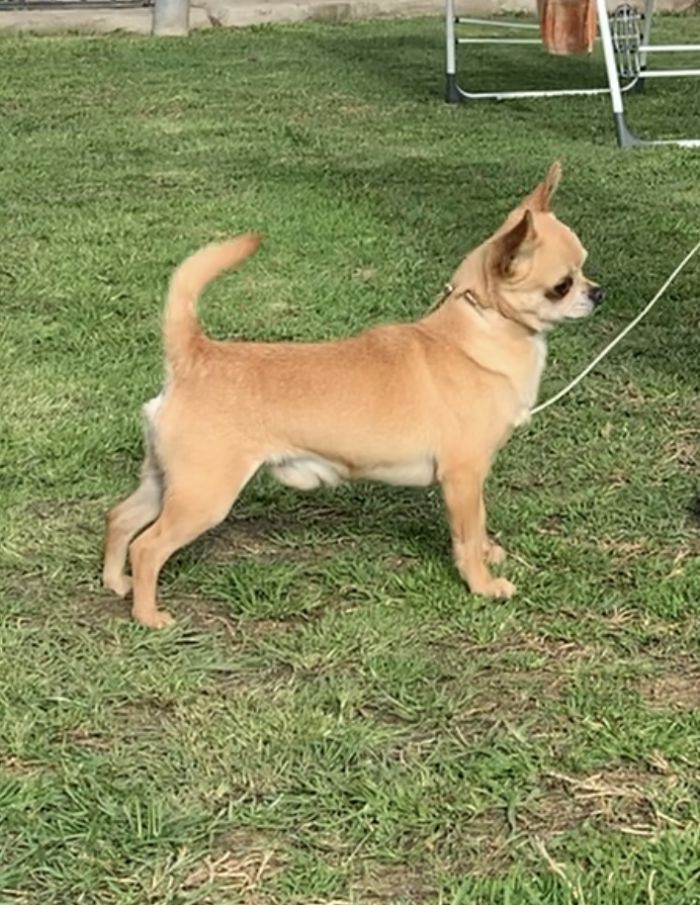 Year 2021
CH Adrahil Bella Rosa
Ch Adrahil Chatterbox Charlie
Year 2020
CH Adrahil Mr Firefox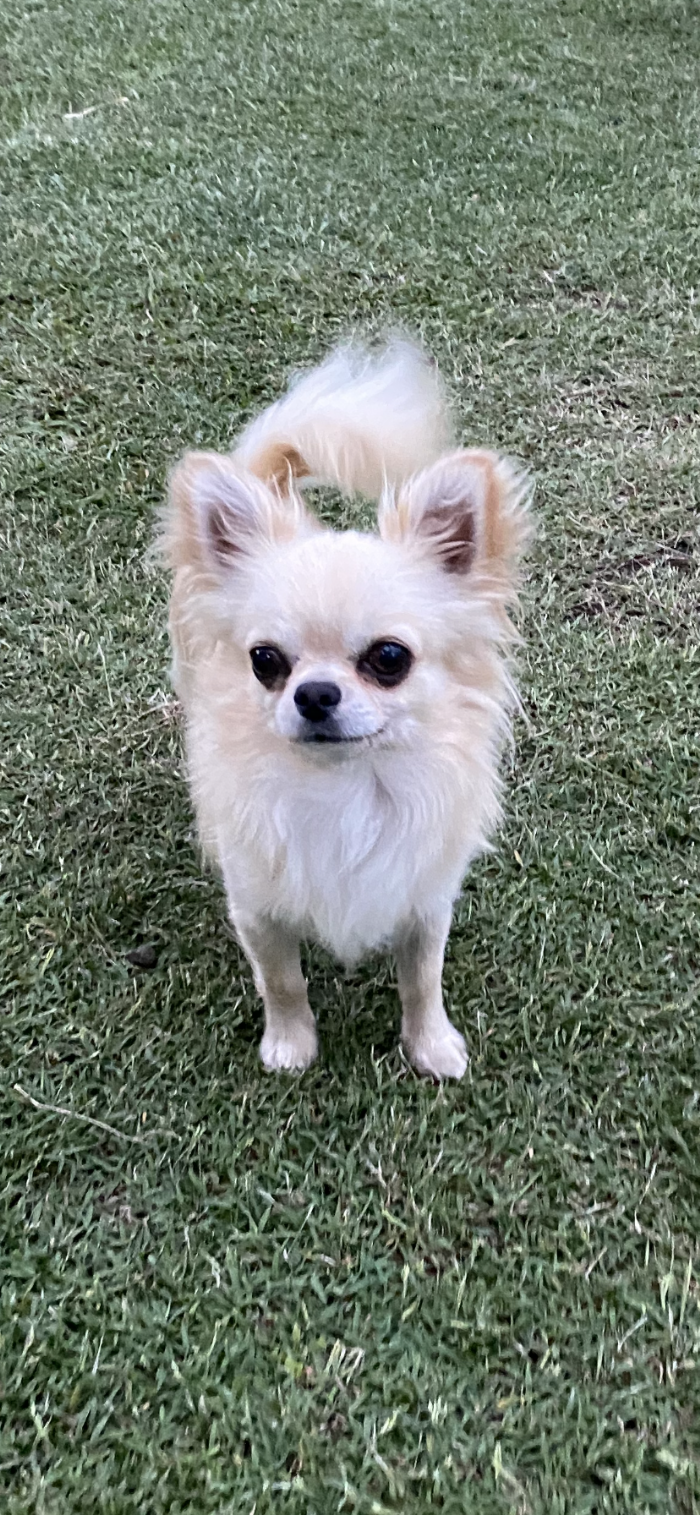 CH Adrahil Geez Shes A Spitfire
Year 2019
CH Adrahil Geez Shes Fine
CH Adrahil Geez Shes A Tease
CH Adrahil Oh So Proud GR CH
Year 2018
This was a year of no showing and breeding at Adrahil.
Year 2017
CH. Adrahil Blue Print Of Beauty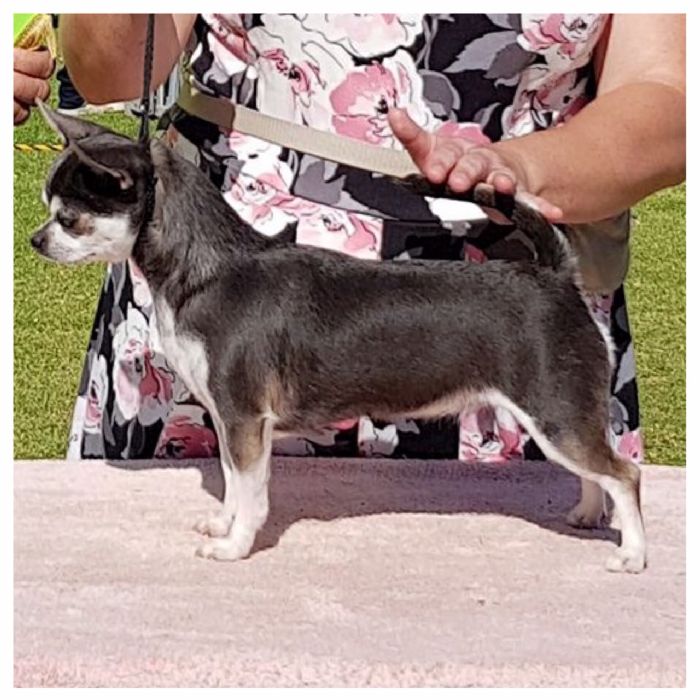 CH. Adrahil Struck By Lightning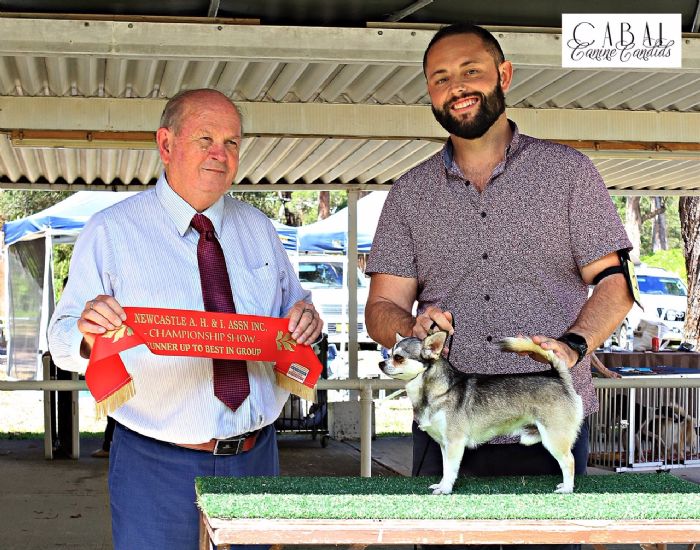 CH. Adrahil I Walk The Line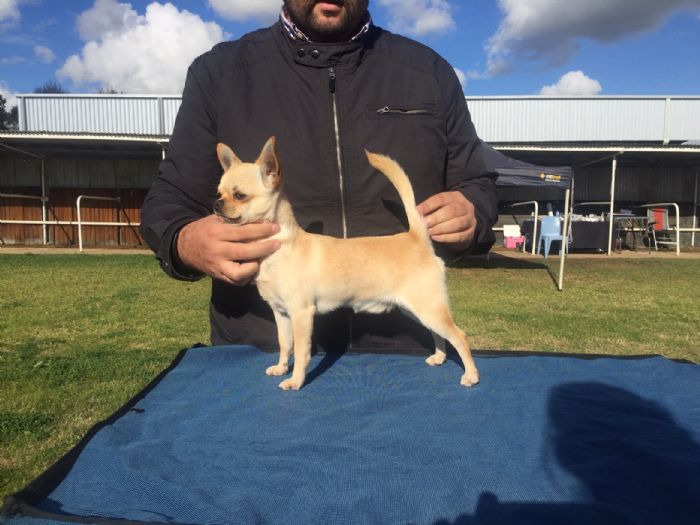 CH. Adrahil Dawn Of Justice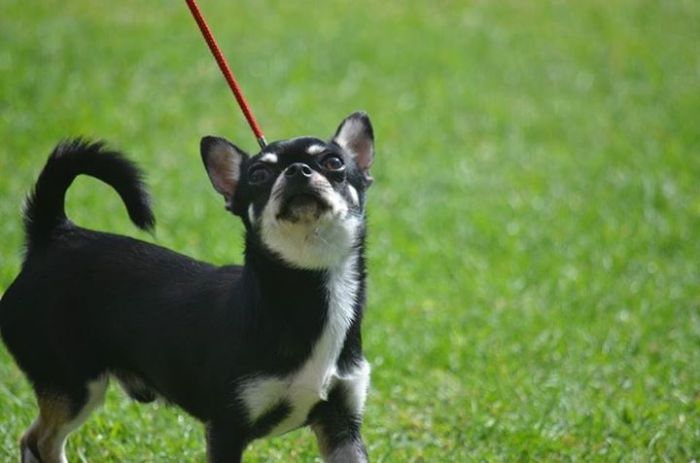 Year 2016
AM CH. CAN CH. CH Tegs Crazy Train (IMP CAN)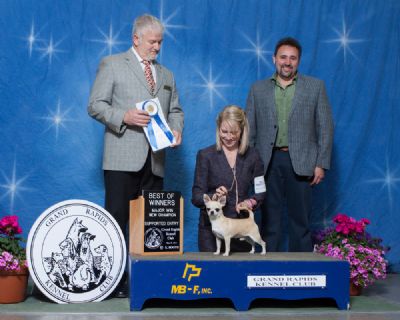 CH Adrahil Oh So Proud CH
Ch Adrahil In The Midnight Hour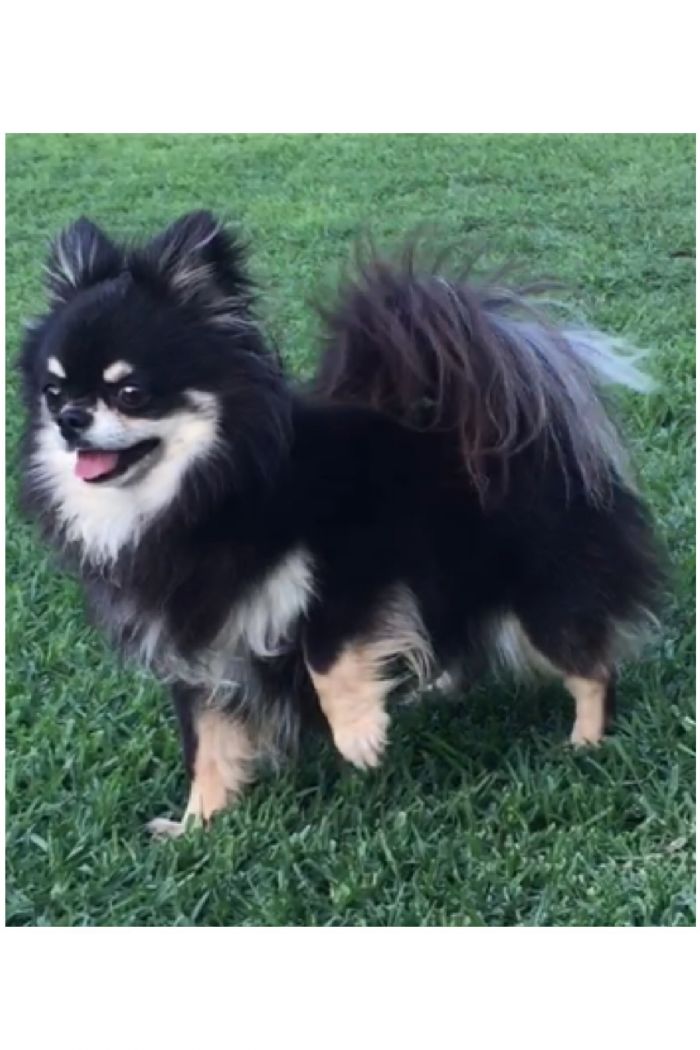 Year 2015
AM CH Tegs Crazy Train (IMP CAN)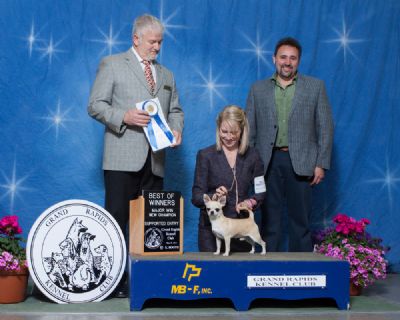 CH Adrahil Frank The Butcher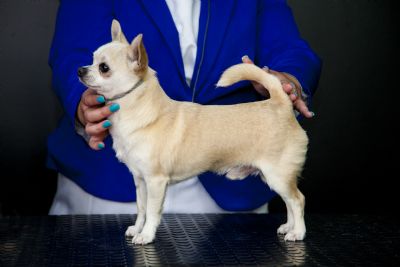 CH Adrahil The Diamond Touch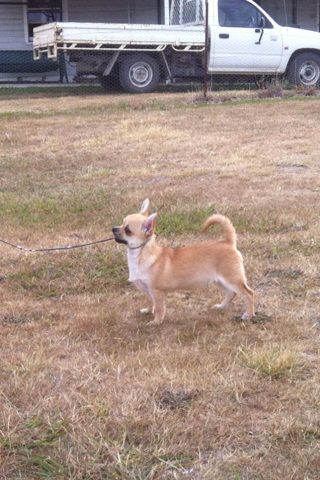 CH Adrahil Daggers N Diamonds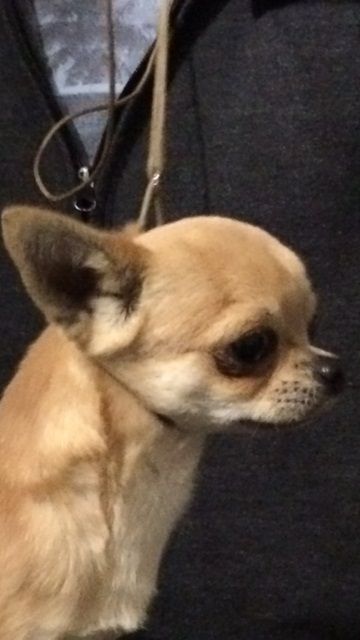 Year 2014
CH Adrahil All Eyez On Me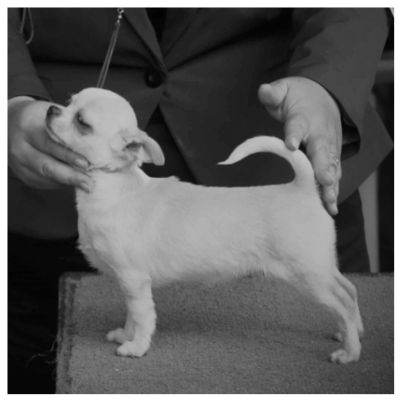 AM CH AUS CH TEGS After The Fire (IMP CAN)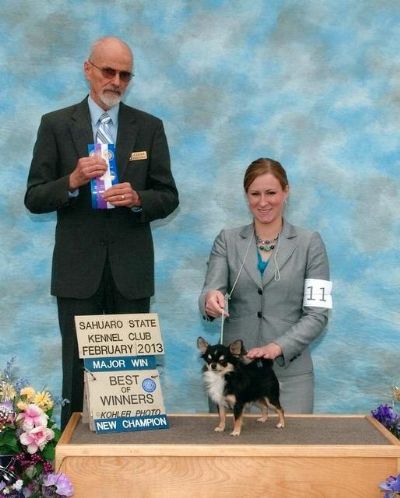 CH Adrahil Man At The Top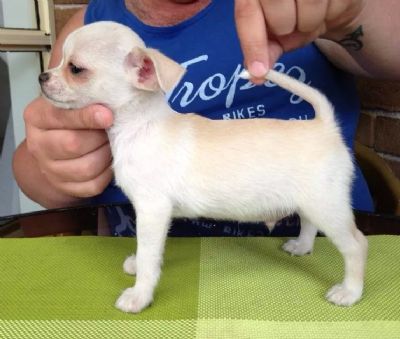 CH Moonglades Chelsea Sugar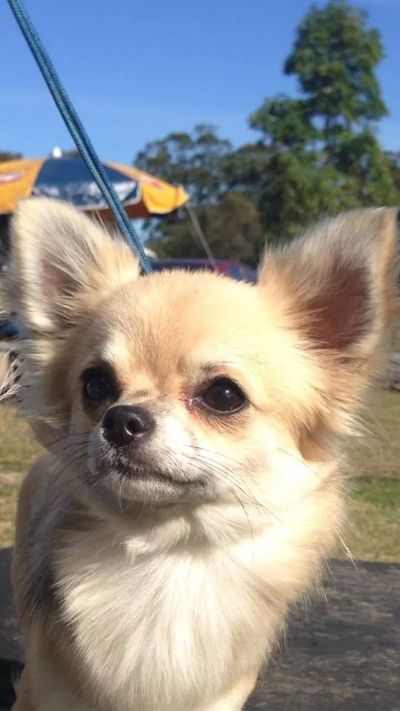 Year 2013
AM CH. CAN CH. SUP CH Tegs The Best Or Nothing (IMP CAN)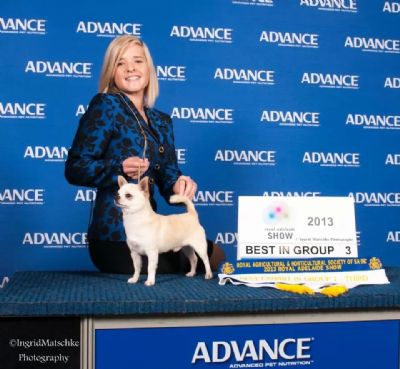 CH Adrahil Written In The Stars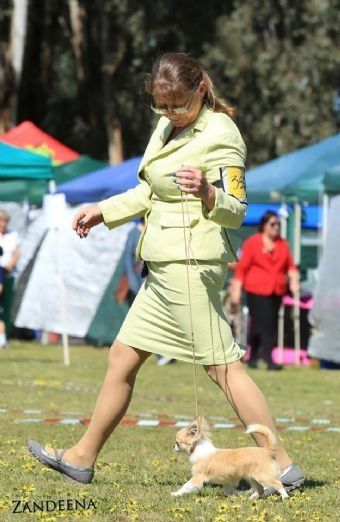 CH Adrahil Piece Of My Heart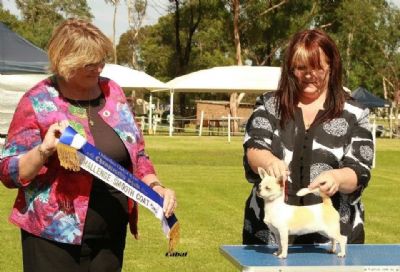 CH Adrahil A Secret Of Keepsakes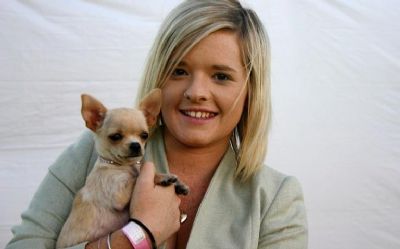 CH Bramver's Little Bear (IMP JAP)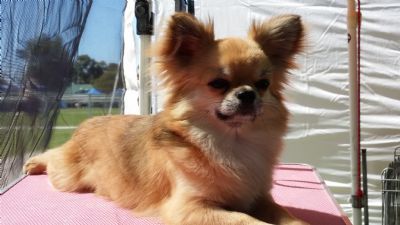 CH Bramver's Ballerina (IMP JAP)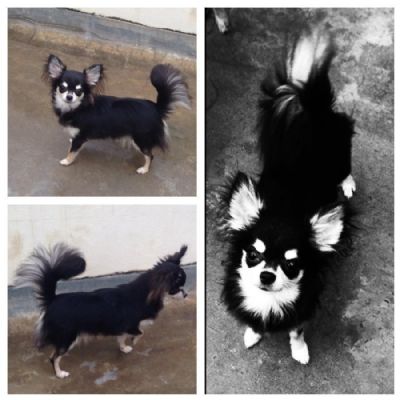 CH Adrahil All That N More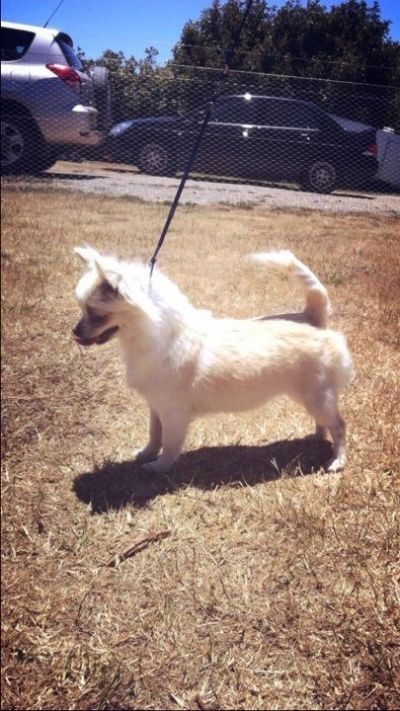 CH Nanochi Dora Th Explora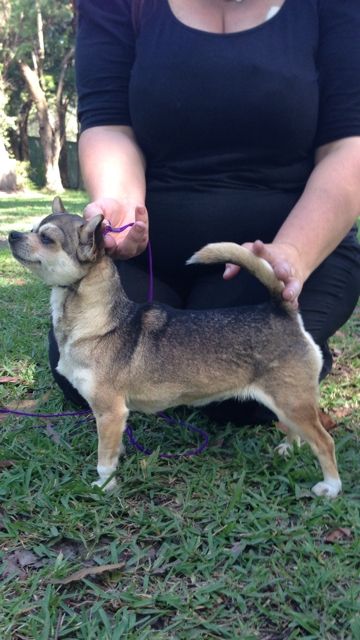 CH Diamonchi Diamond Dust (IMP UK)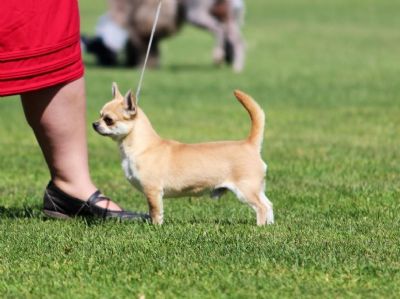 CH ADRAHIL Little Susie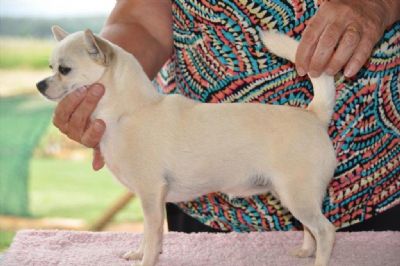 Year 2012
Am/Can & Aust Ch Tegs The Best or Nothing (IMP Can)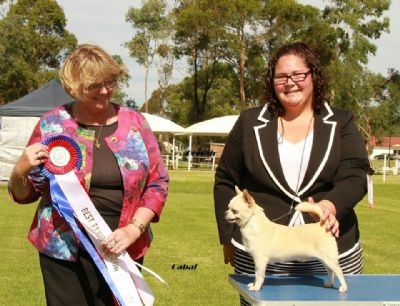 Benz gained his Australian Chapionship and was the focal point of my campaigning with a very
successful All breeds and Specialty Show year.
Year 2011
This was the first year that Adrahil chihuahuas really got involved with having dogs shown and campaigned either at home or by other owners. The dogs below were either bred, owned, campaigned or shown while in my care, to their titles.
Its been a very successful year to date.
CH Adrahil U Shocked Me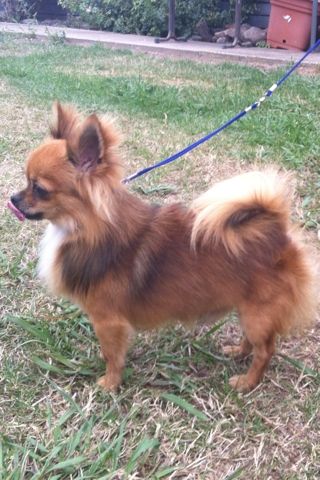 Ch Adrahil Shotgun Love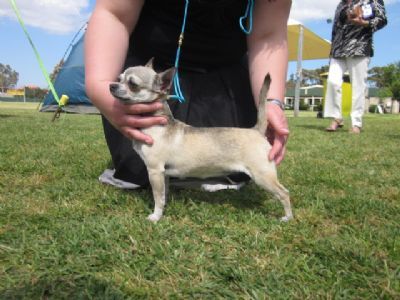 Ch Adrahil Just a Little Bit more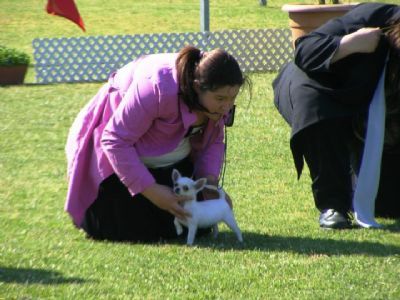 Ch Adrahil Wicked Little Willow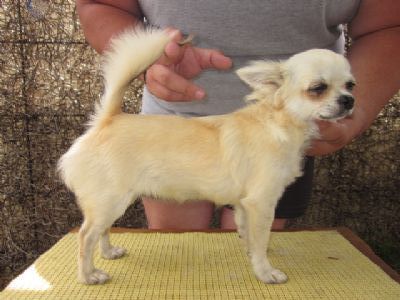 RUBISS Ch Kelvisite Highlights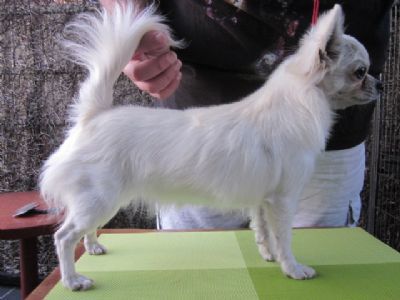 Am & Can CH Tegs The Best or Nothing (imp Can)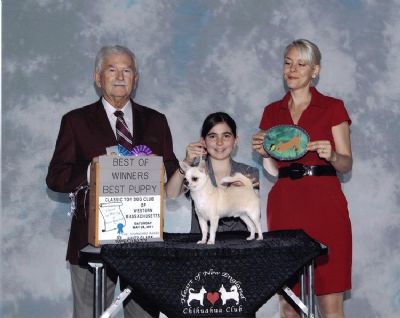 Ch Sianjo Elbas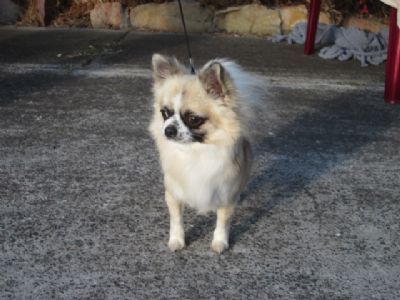 Ch Adrahil Shot By N Angel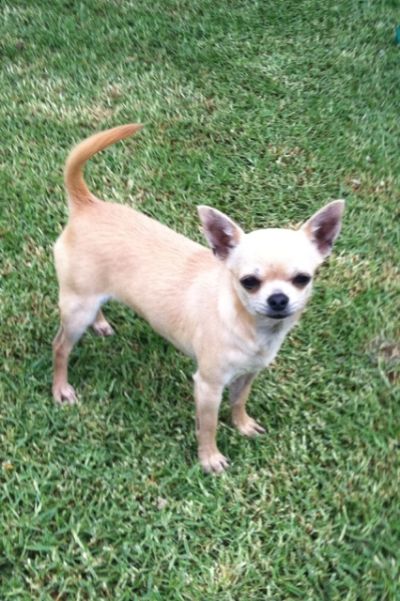 Ch Rubichi Summer Relief
Ch Adrahil Midnight Heist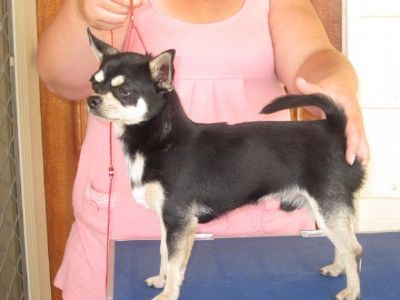 Contact Details
Rick Carter
Goulburn & Ingleburn, NSW, Australia
Phone : +61415715313
Email :
[email protected]